Giftware, decorative items, films and video games for all ages and tastes. We have an extensive selection of drinks and food cravings or just to help you out when you are in a hurry. Discover local products of our region.
Need to eat ?
Candies, snacks, refreshing, we have a great selection for all tastes, sweet or savory. We also have some local products for you to discover.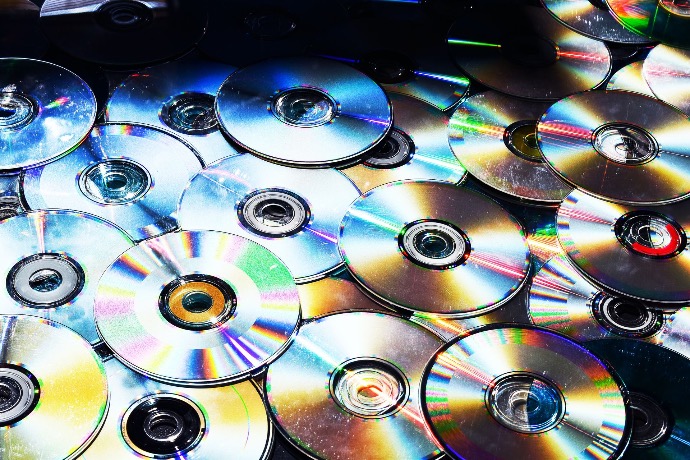 Need to entertain you ?
It's time to have fun with family or friends. We have several choices of movies and video games for all ages.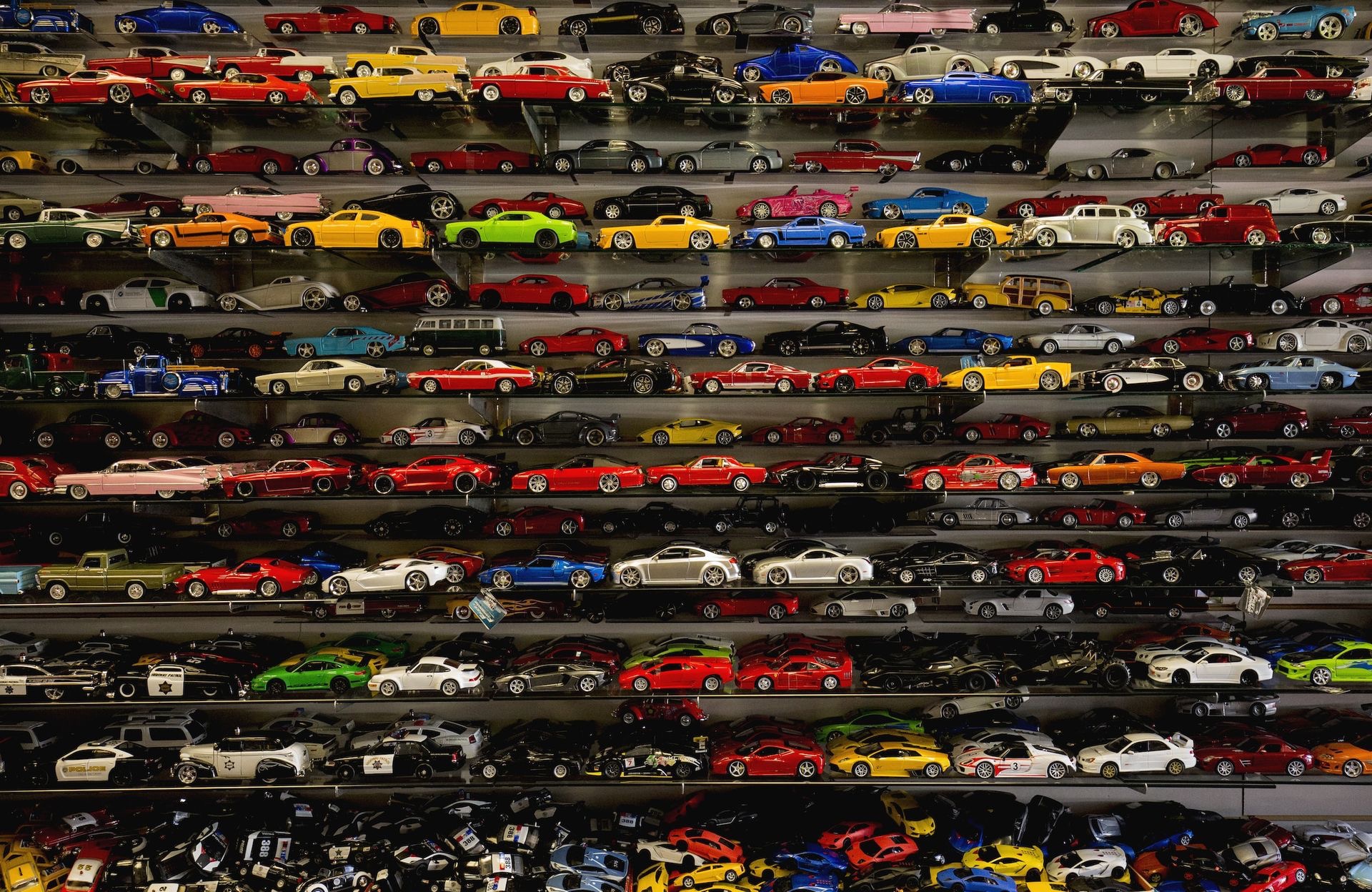 Need a gift ideas or a decoration ?
For captains and boat enthusiasts. We have many decorative items nautical style, perfect for gift giving or just to revamp your decor. We also have a wide selection of practical accessories for navigation or other.